When you think about wonderful places in Minnesota, the "Twin Cities" are the first things that come to mind. However, that's not all the state has to offer. There are much more cities that are just as beautiful as Minneapolis-St. Paul.
Among those is Maple Grove, which is considered one of Minnesota's hidden gems. Yes, it's relatively young. But don't let this fool you because this place has lots of good things to offer − better than what you might expect.
If you want to know more about this secret paradise, here are some fun facts about Maple Grove that might just make you love the place even more.
1. Buzzing Lifestyle
Do you love day to day action? Do you enjoy shopping or having some fun? How about going outdoors for some relaxation and adventure? If you're any, or maybe a combination of those, you're in the right place when living in Maple Grove, where almost everything is within reach. Not to mention, the schools and neighborhoods in the city are also quite nice. Safety is also not a huge issue. However, other aspects do come with a cost such as expenses being usually above the national average, including housing, groceries, and transportation. But to be fair, unemployment rates are low, and there are plenty of high-paying job opportunities in Maple Grove.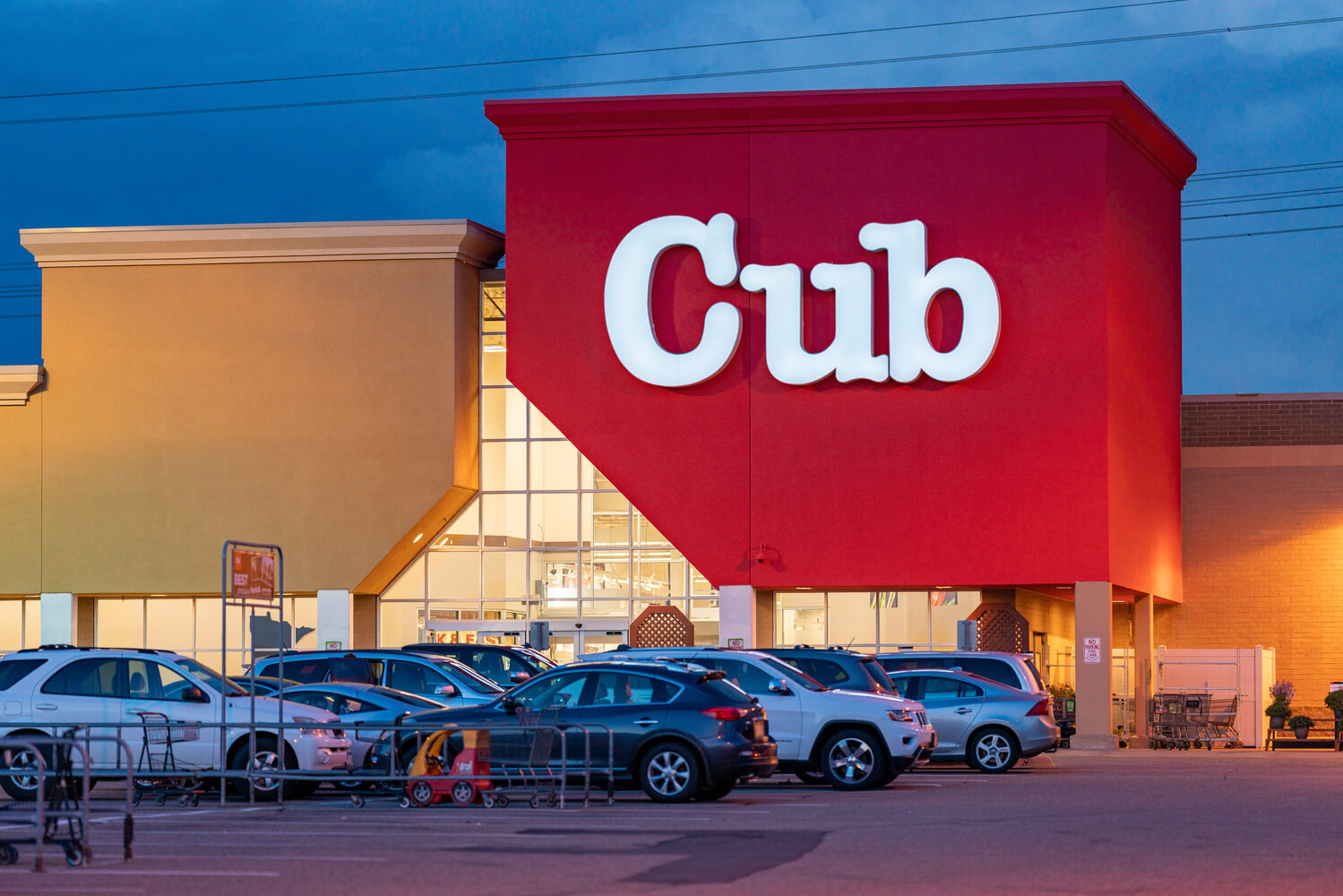 2. Foodies and Shoppers' Haven
You can't call a city good without delicious food. But it's definitely not a problem in Maple Grove. In fact, it might take you a whole hour or two to choose where to eat out, thanks to loads of exquisite restaurants in the city. Even better, they're likely just a few blocks away from your door. In case you want a drink, there are also local breweries. And for the people who can't resist shopping, you'll never miss out, too. Upscale shopping? Present. Want to save some money? Drop by thrift stores and retail shops in the area. You'll have all day for shopping, just like how you like it.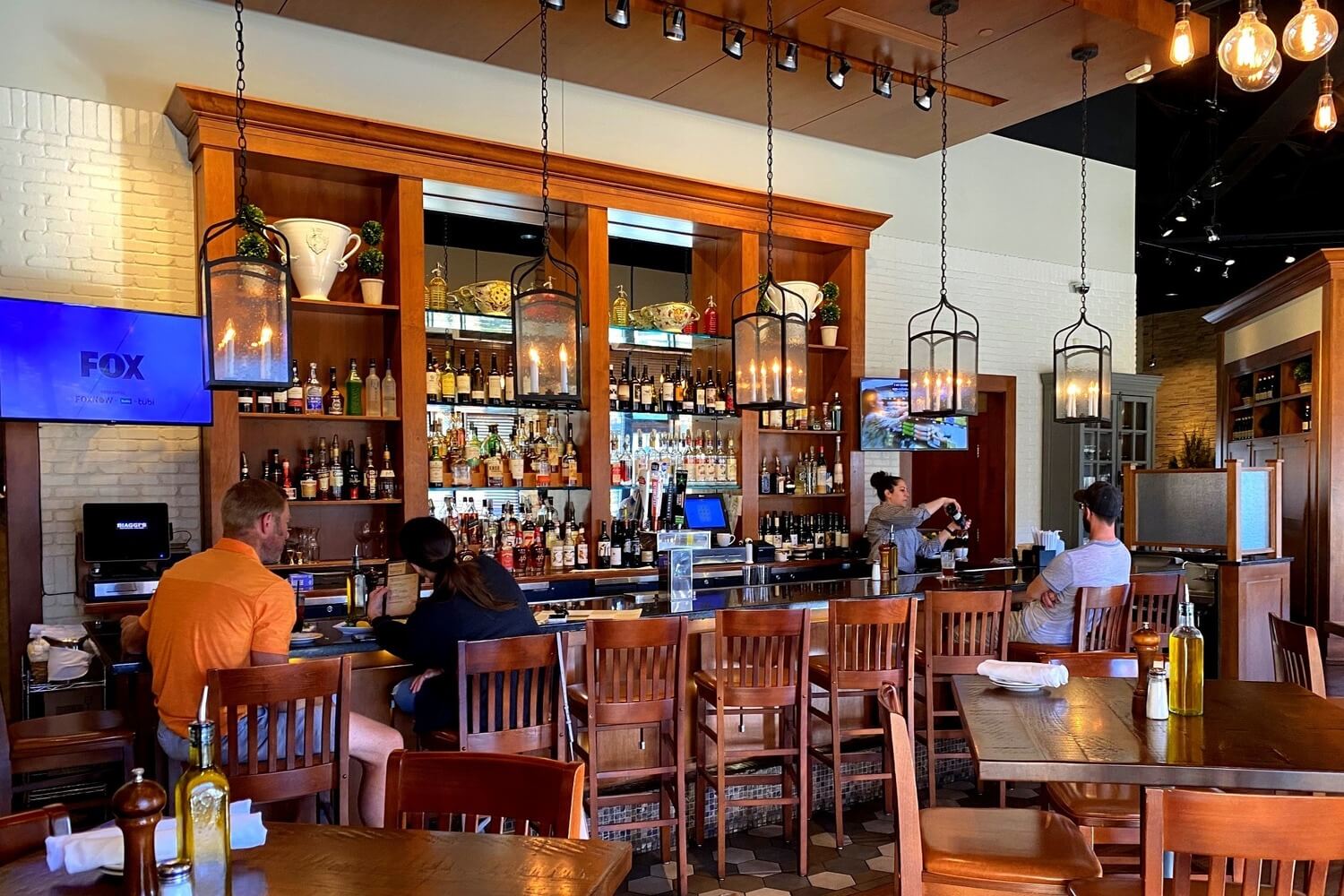 3. Beautiful Seasons
You know what else is great in Maple Grove? The lovely seasons, each having its unique charm all year-round. During winter, you'll see picturesque curtains of thick, white snow. With it comes several fun outdoor activities that you and your loved ones can enjoy, like ice skating, making snowmen, and snowball fights. Next comes spring that brings with it the tune of singing birds and the crisp, growing leaves on trees, symbolizing a fresh start. In summer, everyone can get fully active with the sun smiling up above, the perfect time for beaches, parks, and adventures. Autumn also doesn't fall behind when it comes to appeal. It offers classic scenic colors that you'll only see during this season. However, there are two things about the weather in Maple Grove that you should watch out for. First, the winters can get extremely cold, dropping below zero degrees, with thick snow and strong winds. And second, prepare something to cool you down as summer in the city is sweltering, particularly in July.
4. Excellent Healthcare Services
It is normal for people to get sick or sometimes get into accidents. That's why proper healthcare services are one of the most important necessities. But when you live in Maple Grove, that's as good as solved owing to many prominent hospitals in the city, such as Maple Grove Hospital, Park Nicollet Surgery Center, and Children's Minnesota Maple Grove Specialty Center.
5. Quality Education
As part of the well-renowned Osseo Area School District, the quality of education in Maple Grove is one for the books. Serving tens of thousands of students in 17 different elementary schools, four various middle schools, three high schools, and many other educational centers, you can have multiple choices, all offering the same exceptional education.
6. There Are So Many Fun Things to Do Outside
You'll never in your life get bored or feel so stressed out if you're living in Maple Grove. And that's due to various activities you can do outside your home. From parks for relaxation and recreation to hiking trails if you want to have an adventure to lakes where you can go boating, fishing, and swimming – there's just so much that can get you up and going. If you're the type of person that likes to be out and moving, there's a huge chance you'll love Maple Grove.
7. Maple Grove is Family-Friendly
There are lots of reasons why Maple Grove is family-friendly. Number one on that list is kind and peaceful neighborhoods. The education system in the city is also exceptional. But what makes it even better is the number of recreational activities you can do with your family all year round. Whether you want to go to museums, amusement parks, zoos, or anywhere you want to go bonding with the family, Maple Grove got it all ready for you. Isn't that fun?
8. Rich in Culture
Maple Grove isn't just about shopping, restaurants, busy streets, and city life. You can also see many cultural and art attractions in the area—for example, the Hindu Temple of Minnesota. Visitors of the site often say that the experience of being indulged in a completely different culture is amazing. However, taking pictures is forbidden to maintain the sanctity of the temple. There's also the Maple Grove Arts Center if you want to practice arts or engage with the local artists. Here, you can appreciate many skilled artists' works in music, fine arts, or theater. Just be sure to take notes of the dates of the important events so you can have a wonderful time.
To Conclude
Life sure looks fantastic in Maple Grove with all those loads of exciting stuff. So what are you waiting for? If you're thinking of moving or visiting the city, now is the perfect time to go and have some fun.